Los Angeles, CA
Wednesday, September 17, 2014, 7:00 PM
University of Southern California, Wallis Annenberg Hall, 106
Watt Way, Los Angeles, CA 90007

Join award-winning journalist Dan Washburn and acclaimed author Karl Taro Greenfeld for a discussion of Washburn's new book, The Forbidden Game: Golf and the Chinese Dream, which uses the politically taboo topic of golf to paint what critics are calling "an illuminating portrait of modern China." The Forbidden Game follows the lives of three men intimately involved in China's bizarre golf scene, where new golf courses are at once banned and booming. Washburn, who lived in China from 2002 to 2011, spent more than seven years researching and writing the book described as "strikingly original" by The Wall Street Journal and "gripping" by The Economist.
Dan Washburn is an award-winning reporter and Director and Chief Content Officer at the Asia Society. His writing has appeared in FT Weekend Magazine, Slate, Foreign Policy, The Atlantic, The Economist, Golf World, Golf Digest, ESPN.com, the South China Morning Post, and other publications. His work has been featured in the anthologies Unsavory Elements: Stories of Foreigners on the Loose in China and Inside the Ropes: Sportswriters Get Their Game On. Dan is also the founding editor of Shanghaiist.com, one of the most widely read English-language websites about China.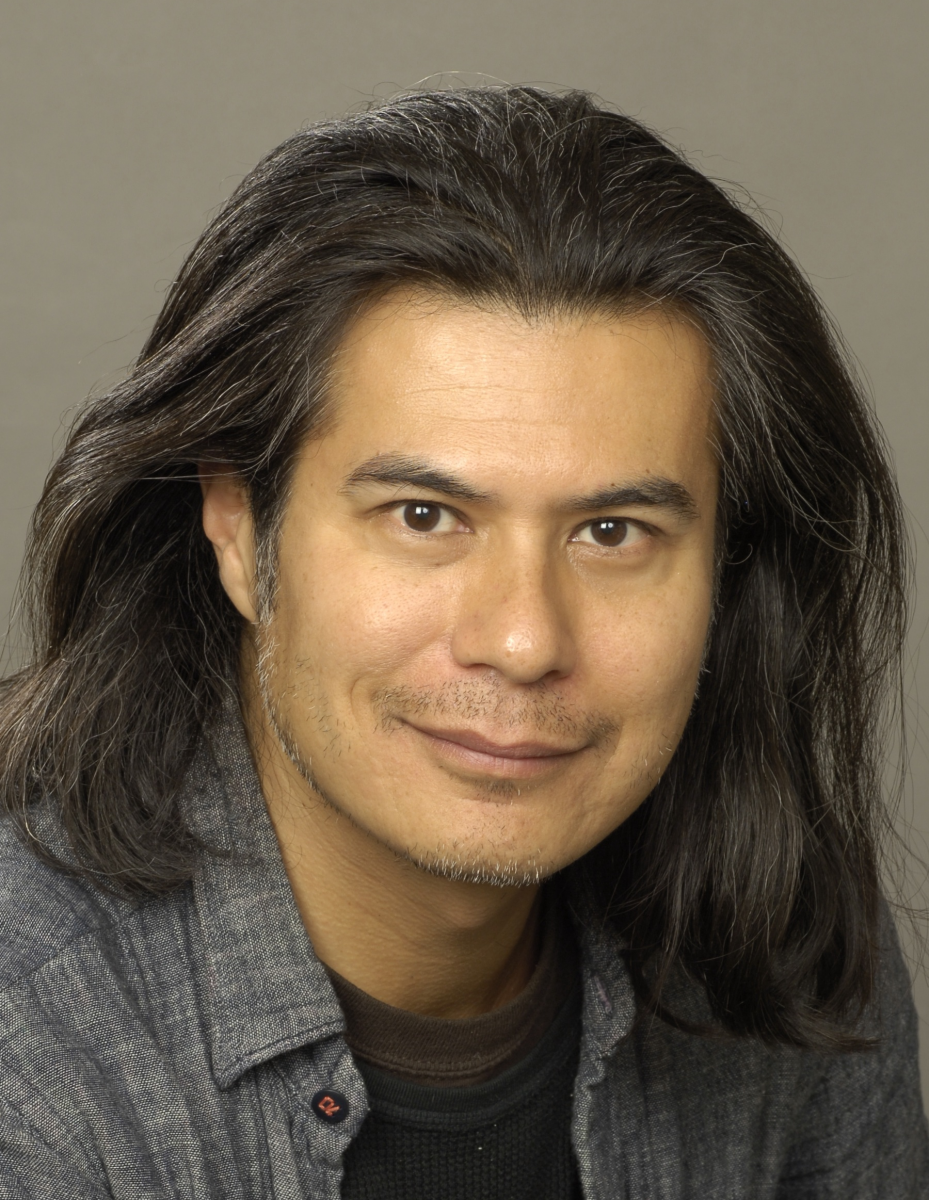 Karl Taro Greenfeld is the author of eight books, three about Asia, and has contributed prize-winning essays and articles to Harper's, The Atlantic, The Paris Review, The New York Times and numerous other publications. He was the Tokyo correspondent for The Nation, the managing editor of Tokyo Journal, the editor of Time Asia and one of the founding editors of Sports Illustrated China.
REGISTRATION REQUIRED.  Click here to register
This event is co-sponsored by the USC US-China Institute.
Related Content:
VIDEO: Chinese Dreamers
The Forbidden Game: Golf and the Chinese Dream
Have a question? Please contact Katherine Estrada at kestrada@asiasociety.org or 213.821.2116